Things to do in the Nouvelle-Aquitaine region
Within 30 minutes of Villenouvelle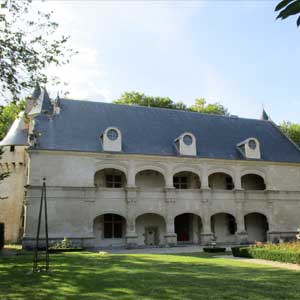 Dampierre-sur-Boutonne
This beautiful renaissance chateau is only 5 minutes away. Destroyed by fire in 2002, restorations are nearing an end. Coupled with beautiful gardens and a maze, this is a wonderful place to visit on a sunny morning or afternoon for a stroll, bike ride or picnic. After visiting the chateau walk around the corner for drinks and a meal at the local bar/restaurant.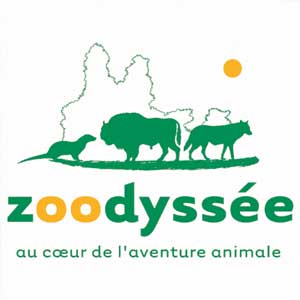 Zoodysee
Not as large as La Palmyre, however, only 10 minutes away and worth a visit if you are short of time. This zoo offers more space for the animals and is involved with many preservation projects. You can stroll through the trees admiring the animals or take a horse-drawn carriage to save energy. An enjoyable afternoon for all the family.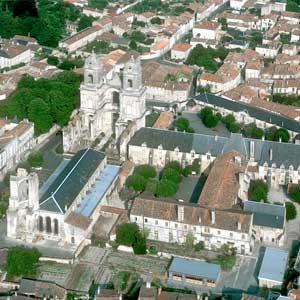 Saint-Jean-d'Angély
Historic town with the Abbey Royale, clock tower and fountain. Nice for a stroll around the shops or lunch in one of the many cafés. Large Park with children's play area and lots of ducks and geese to feed. Next to the park is an aquatic center which is definitely worth a visit during any inclement weather.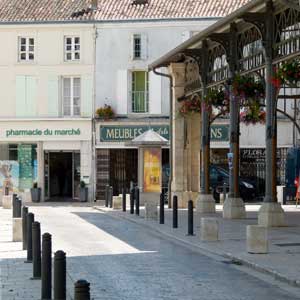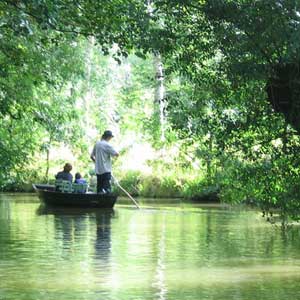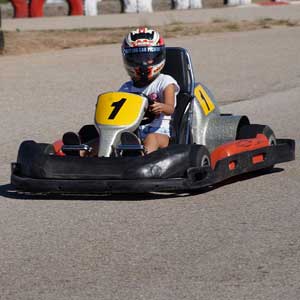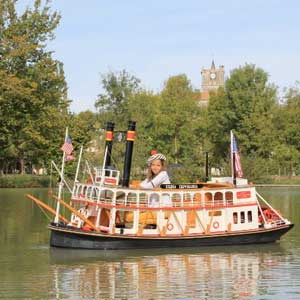 Port Miniature, Saint-Savirien-sur-Charente
Replica steam boats and ferries etc… This is a lovely place to visit for families with small children. Children above 9yrs old can navigate their own boat, whilst younger children need to be accompanied by an adult. A restaurant, cafe and picnic tables are also available.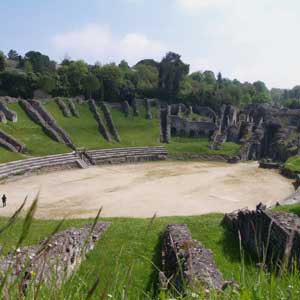 Between 30 minutes and 1 hour of Villenouvelle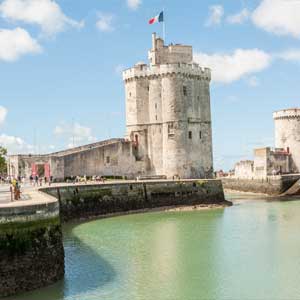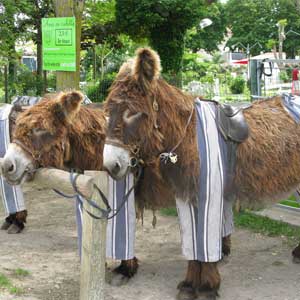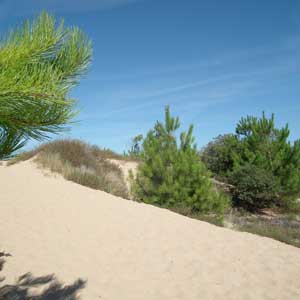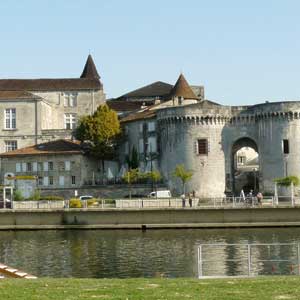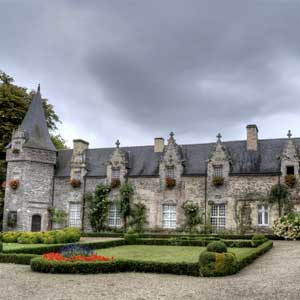 1 hour or more from Villenouvelle